I love London markets they are the spirit of the whole area, although much has changed and Camden, Old Spitalfields became more sort of tourists attractions with stalls of expensive vintage and less expensive vintage-like what stays the same is that they still are a history and will always be.
This weekend I took a stroll down The Brick Lane, Whitechapel, Shoreditch. I love visiting that part of East London as well as I love
visiting
London, it keeps it`s charm for me when I just come there not live there.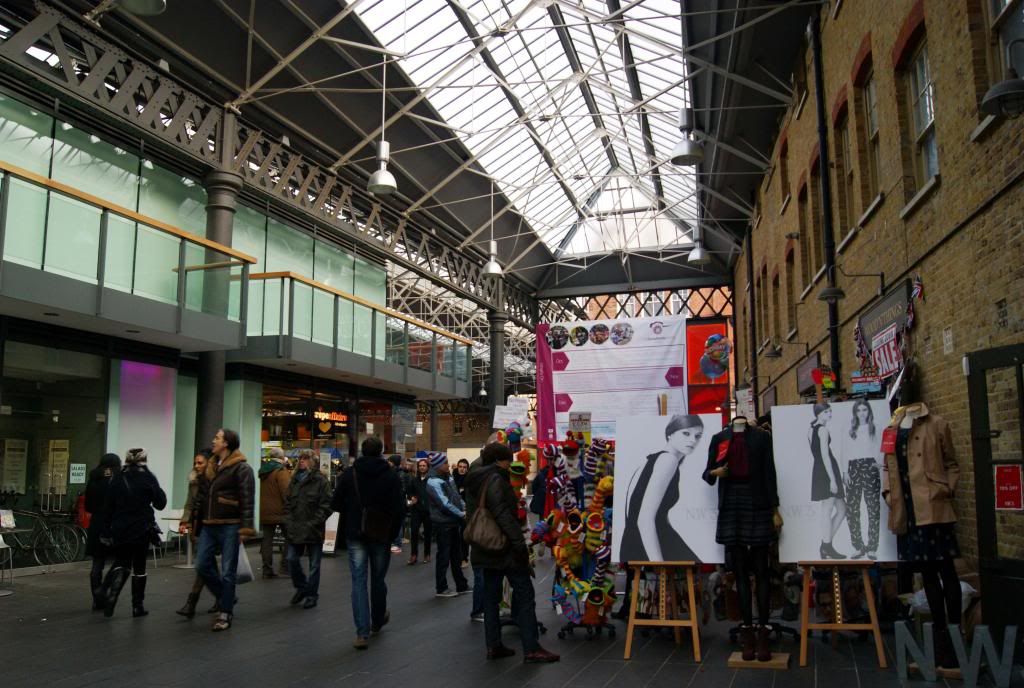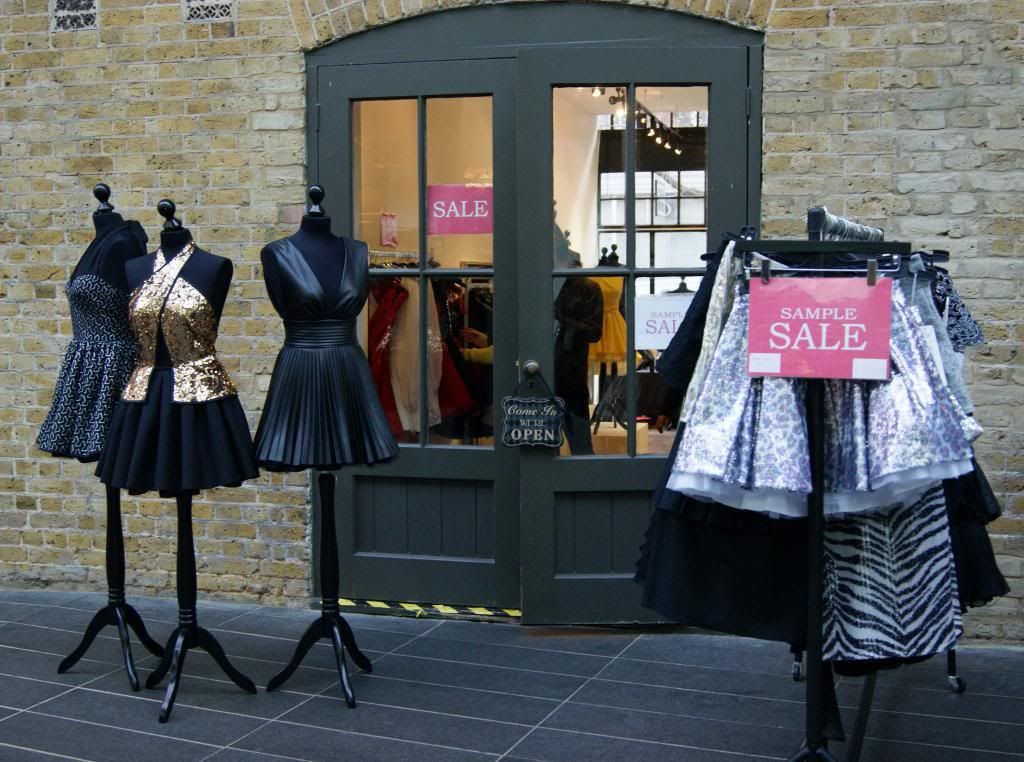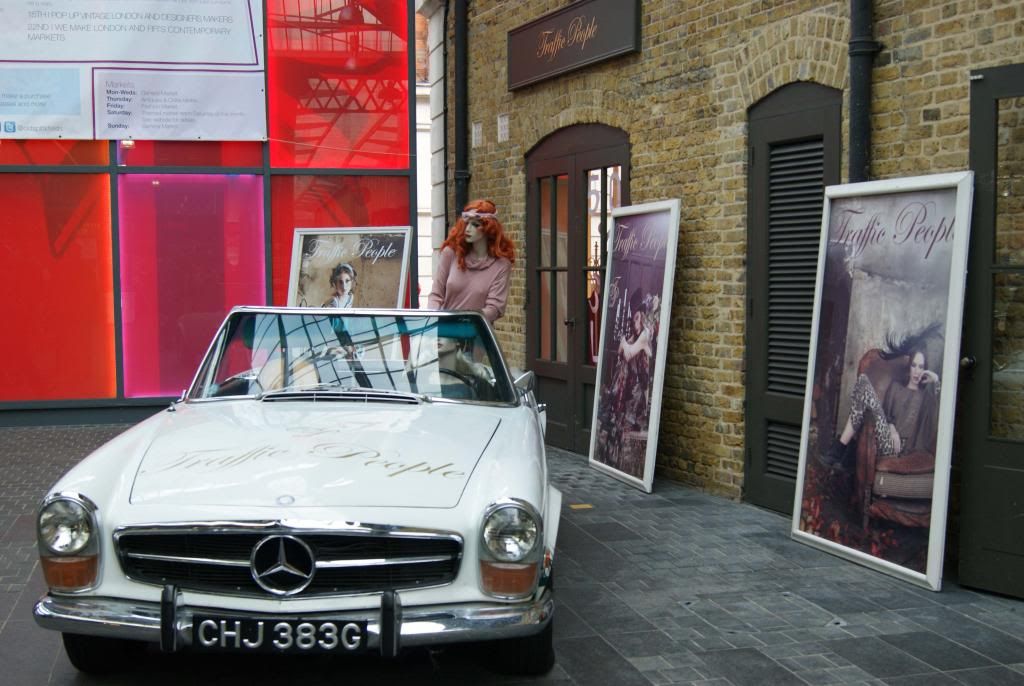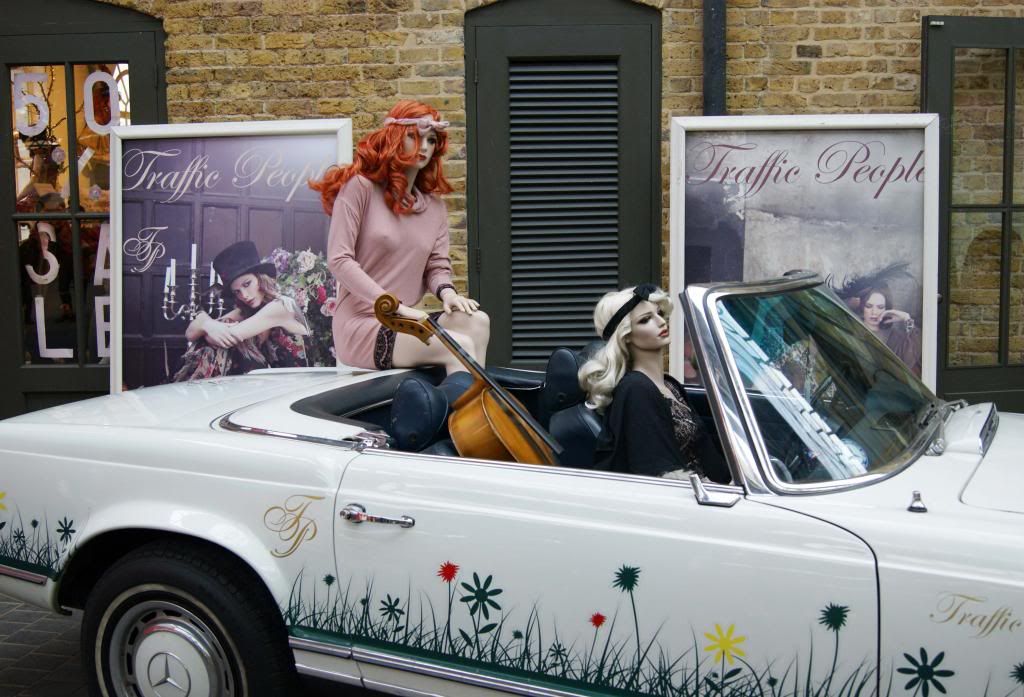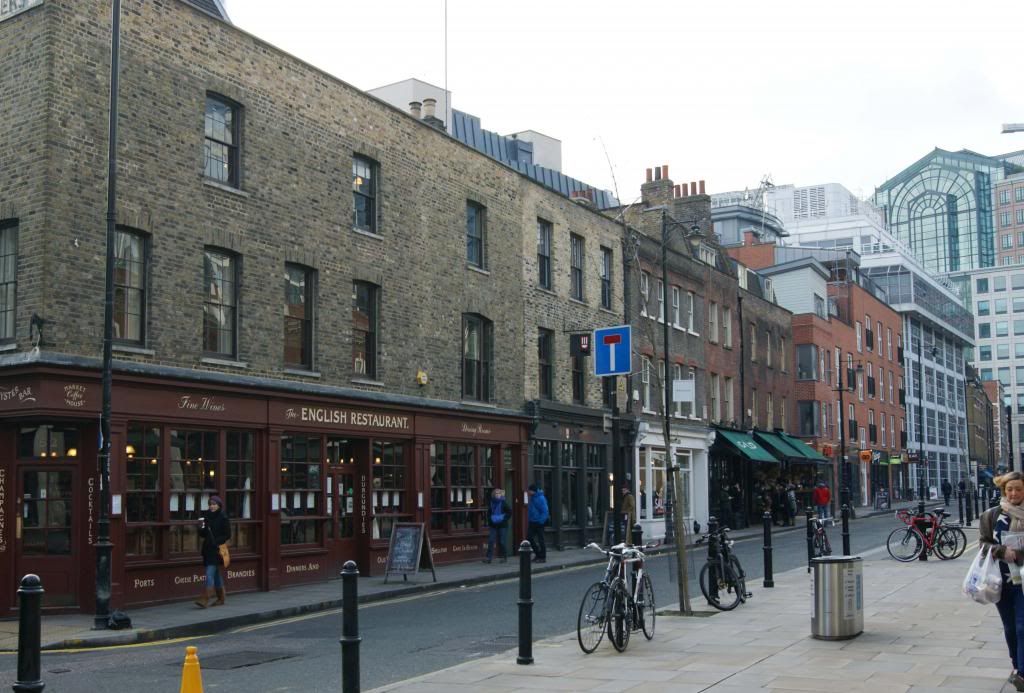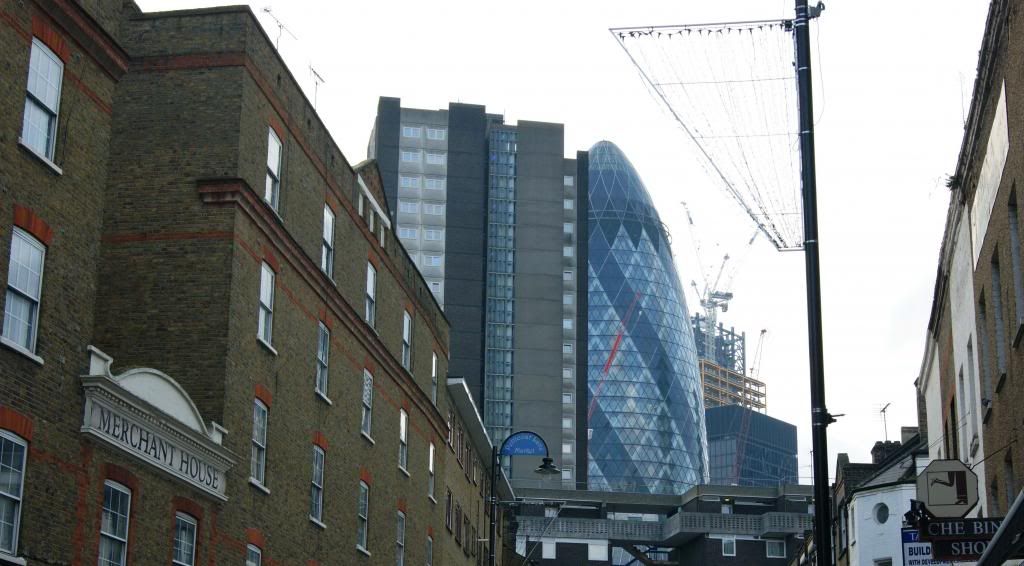 Petticoat Lane market, this is where you can grab something fashionable for £3-£5.