It`s a Giveaway time!
In order to celebrate first month of Spring, I`ve got a contest which is open
worldwide with the simplest rules ever, where you`ve got a chance to win a
necklace of your choice. (* see the photo below)
4-11 March, winner will be chosen at random and announced in blog post and
on
facebook page
and will also be contacted by email.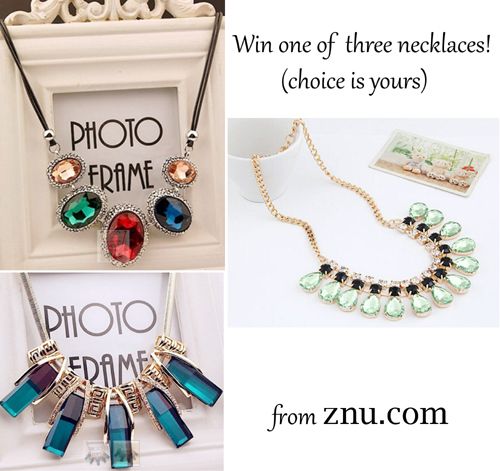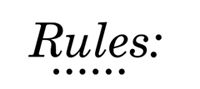 1. Sign in to
www.znu.com
2. Leave a comment below with your registered email and a number of necklace preferred
I`m
not forcing you to follow my blog
, so taking part in this giveaway is super easy!