These collections were launched sometimes ago and I always wanted to tell you about them.
Now when I`m finally telling you this you`ve got an advantage, some items are already on sale,
so grab a chance!
Safari influences, modern utility and laid back luxury sum up the Embassy collection.
Think easy slouchy shapes, in beautiful neutral tones with subtle jungle prints and
embellishment on drawstring waist shirt style dresses and shorts.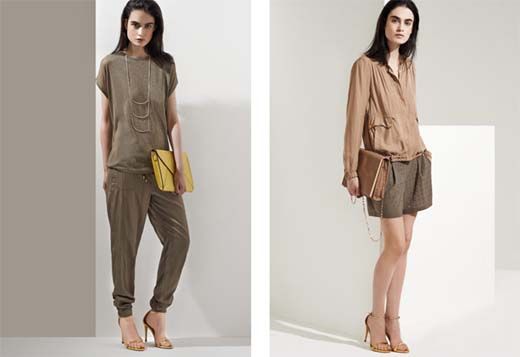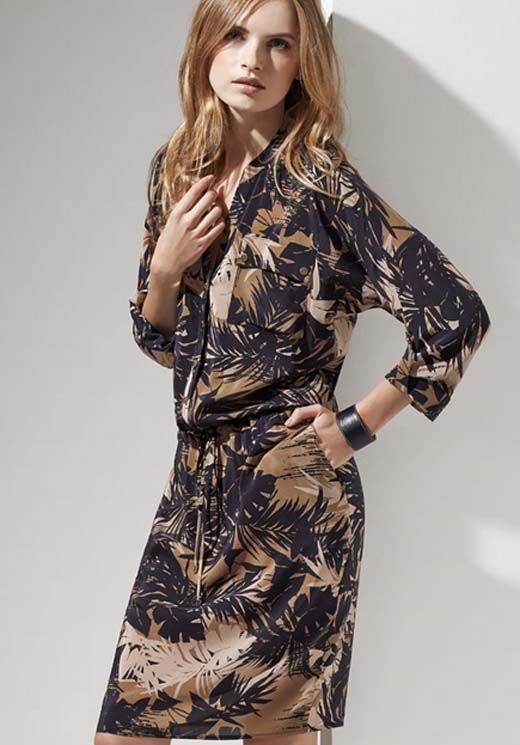 The design team have showcased their expertise in creating cuts that are body skimming
and elegant from sheer kaftans to embellished cami dresses, offering a day to evening
collection of truly stunning pieces.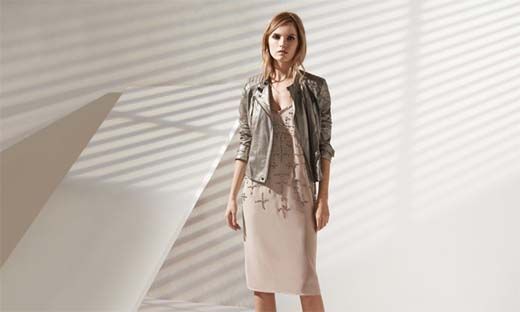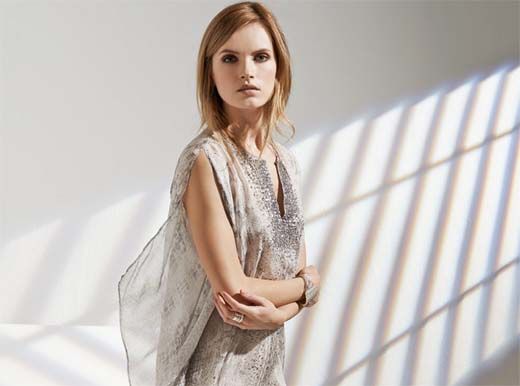 The premium W collection consists of an array of dresses in flattering shapes and styles.
Embellished detail and exclusively designed prints channel the luxurious mix of soft feminine
lines and texture.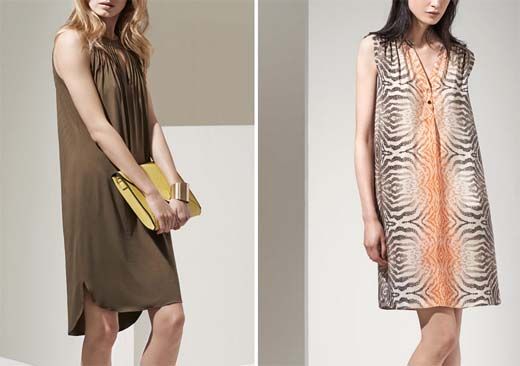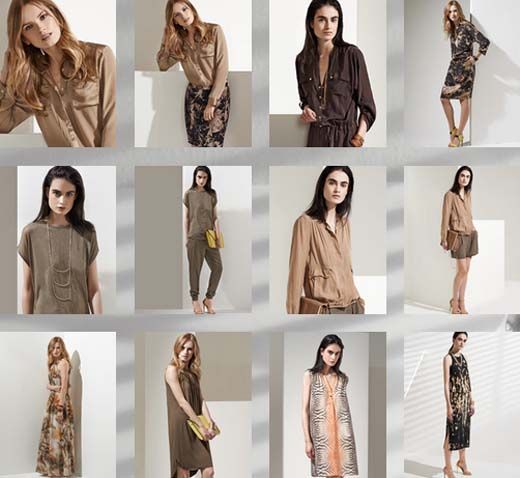 New season collection at Wallis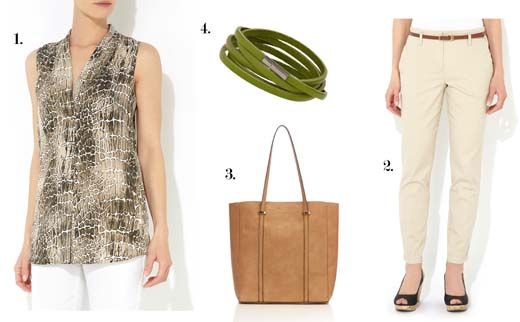 Go-anywhere Spring-Summer look. From day to Summer nights. Stone pebble shell top is a
statement piece. I would also wear it with a pair of leggins and a leather jacket for a more casual look.