I guess there`s nothing new to my style in this outfit, you can see all of my favourite
things brought together in one ensemble: buckle wool, corduroy and leather in groundy
colours. It matches my lifestyle and it matches this time of the year. One new thing is,
that I wanted my hair to stand alone this Autumn, it is a tribute to Autumn and kind of
a part of a Halloween costume. Yes, and classic copper just makes me feel good now.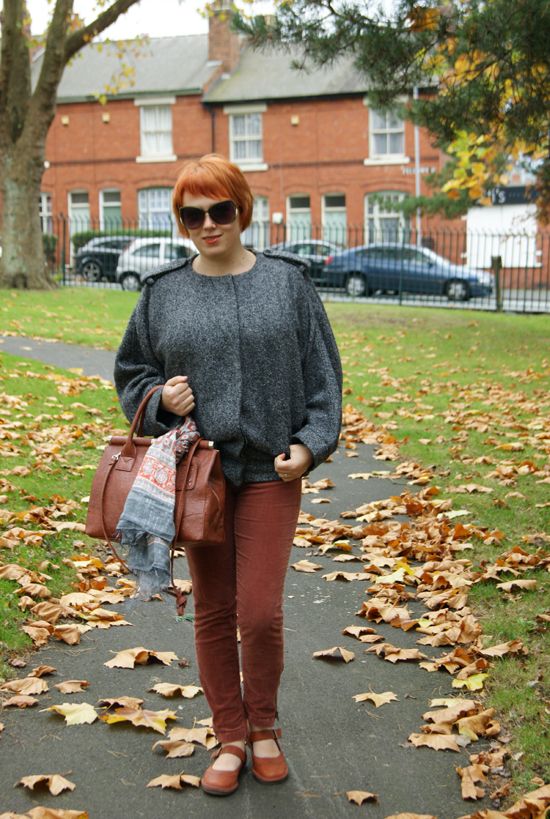 Coat Kookai// jeans Next// Sandals
Clarks
//bag, scarf ebay.co.uk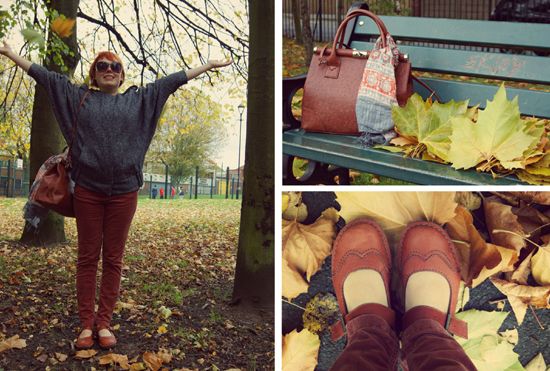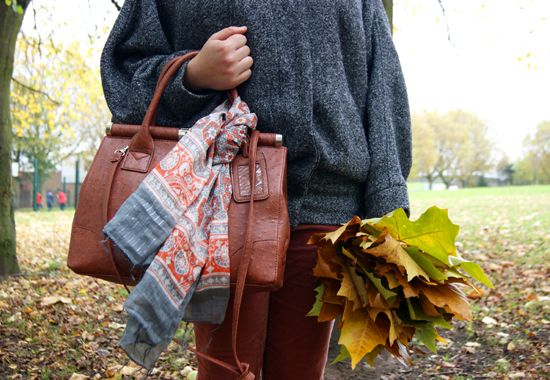 Just to remind that sweater giveaway is still open and you can enter it.
Click on the picture below to be directed to Giveaway post.