Destination
- Fashion and Textile Museum, London
Exhibition
- Riviera style
It didn`t take long for me to come back to FTM, Bermondsey again to a new exhibition called "Riviera Style, Resort and swimwear since 1900" and with a current heatwave in Britain, I thought I must publish this small report as soon as possible to get you all inspired and excited about approaching weekends.(it`s only Tuesday but nevermind).
To lucky ones who live by the sea, this will be the perfect time to show off their own Riviera Style.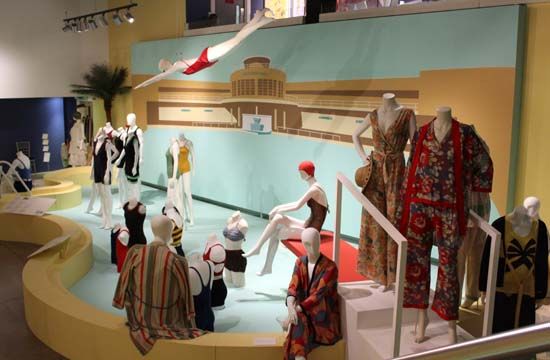 Riviera Style celebrates the rich array of clothing worn in and by the sea, and focuses on how clothing design, fabric and attitudes to exposing the body have changed since the late nineteenth century.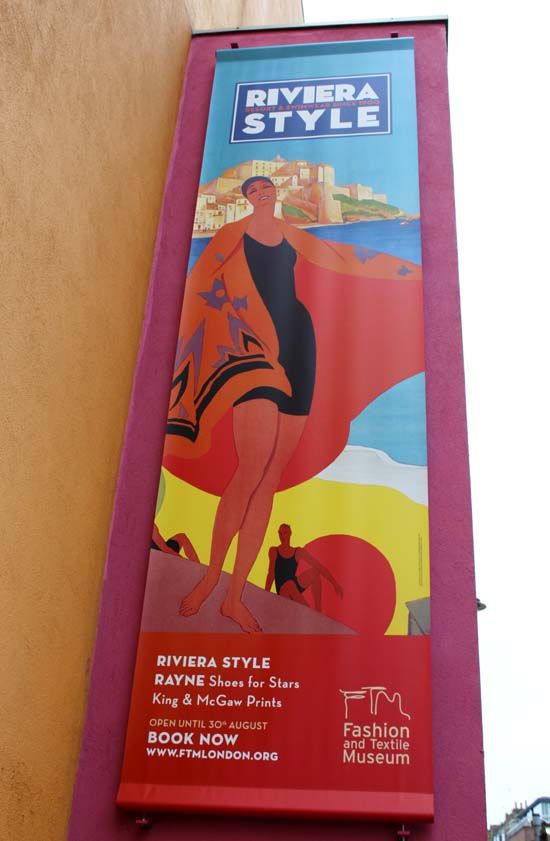 Visits to the seaside first became popular in the eighteenth century when wealthy individuals sought to improve their health by submerstion in the sea water. The nineteenth century saw the growth of the seaside town, boosted by the development of rail travel. By the early twentieth century the coastal resort provided leisure and pleasure for people of all classes, whether on a day trip to Blackpool or an extended stay on the French Cote d`Azure, the playground of aristocratic and wealthy.
As the twentieth century progressed the health benefits of sunshine gradually superseded those of sea bathing. Swimming costumes became less restrictive and more practical with the dual purpose of concealing the body for reasons of modesty, while simultaneously exposing some skin, so enabling the newly fashionable suntan.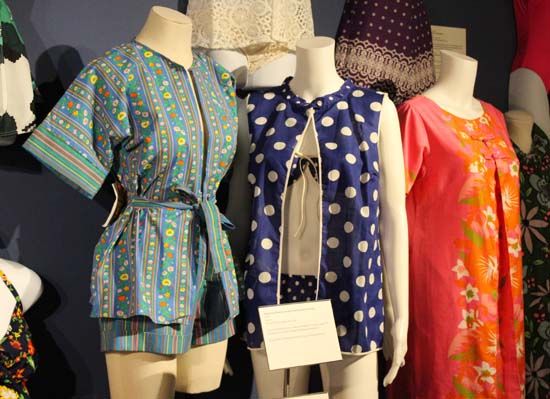 The ingenuity of swimwear and textile manufactures is central to the story of "Riviera Style".
They progressively developed styles and fabrics that did not cling, bag or stretch and enhanced the wearer`s appearance by moulding and controlling the body. Body-shaping reflected fashionable silhouettes, whether the straight and narrow shapes of the 1920s, or the nipped-in waists and curvaceous contours of the 1950s.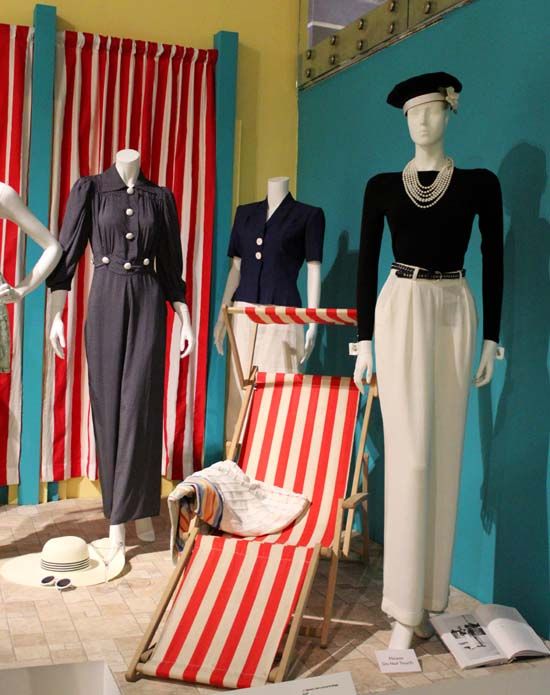 The British seaside, the swimming pool, the lido and Mediterranean resort became the locations for individuals to reveal their bodies and to test the boundaries of morality and social convention.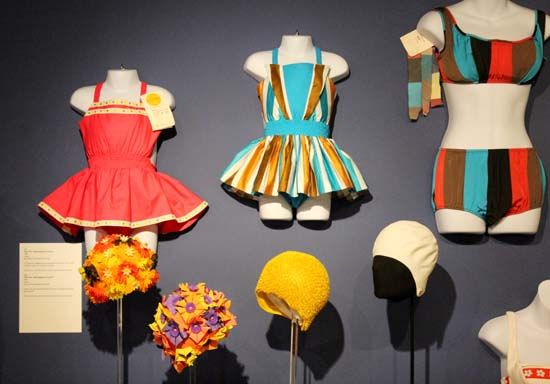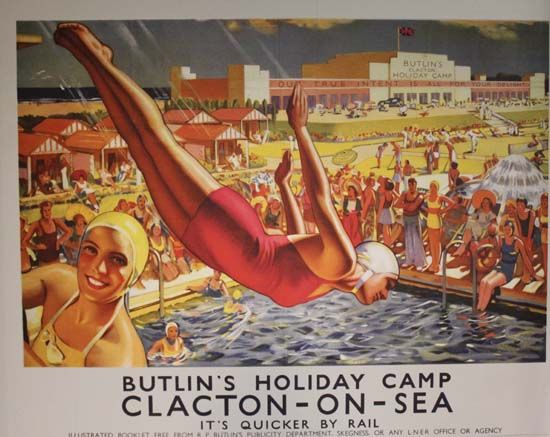 If you`re around South bank it`s well worth a visit, I would personally recommend this museum, it`s small and friendly, with easy layout and great displays of swim fashion from 1895 to 1990 onwards.
Exhibition opening times
Tuesday to Saturday, 11am-6pm.
Thursdays LATE until 8pm.
Sundays, 11 am-5pm.
Closed Mondays.
83 Bermondsey Street, London SE1 3XF