I`ve picked up four absolutely different styles of dresses that has nothing in common
and might inspire you for your homecoming arrangements.
"Homecoming is an annual tradition of the United States. People, towns, high schools,
and colleges come together, usually in late September or early October, to welcome
back alumni and former residents."- to be frank I had to look in Wikipedia to make
sure I`m thinking of the right occasion for this post. Well, here we are talking an
event for young people who are going to enjoy the time and dance all nigh all.
So the most suitable dress length should be just above the knee, just perfect to feel
sexy yet comfortable, yes, that`s the right word for it, because don`t forget you`ll
have to move in dress and still be sure that it looks fantastic in motion as well.
But if you are too brave to break the rules (I`m sure you are because the following
dress is really worth breaking the rules) my first choice of maxi gown is for you.
Have you had homecoming in the past? What was your dress for it?
May be any special
dress codes for your campus?
It`s not a rhetorical question, I`m really interested and would be great to get an answer,
as we didn`t have this tradition in my school.
The following picks of homecoming dresses are from
Topswedding.com.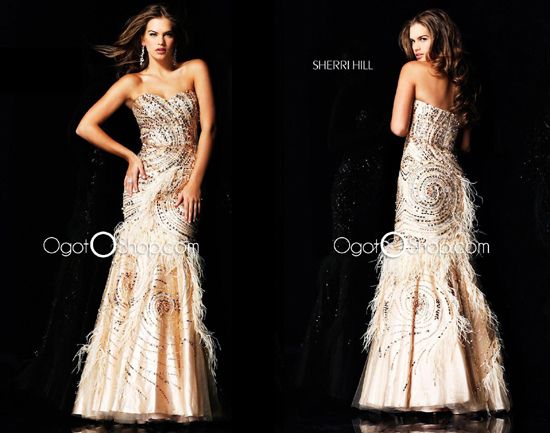 Feathery embellishment and sequins floor length dress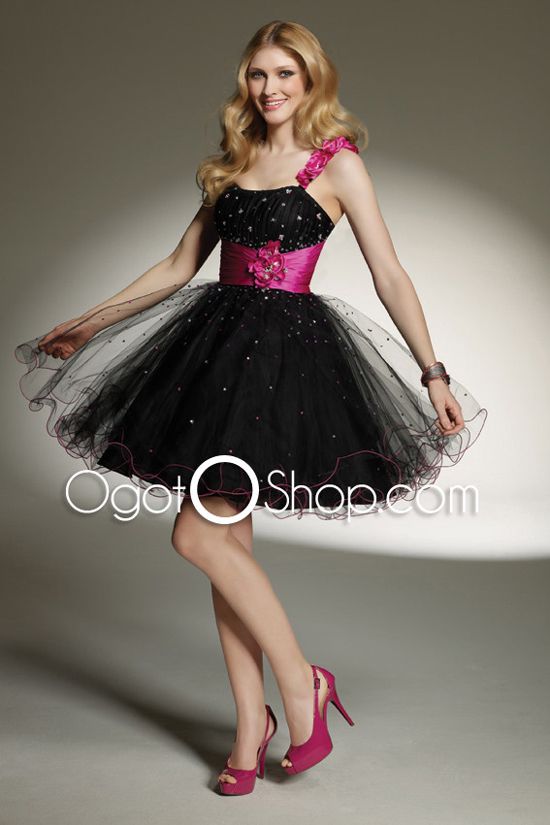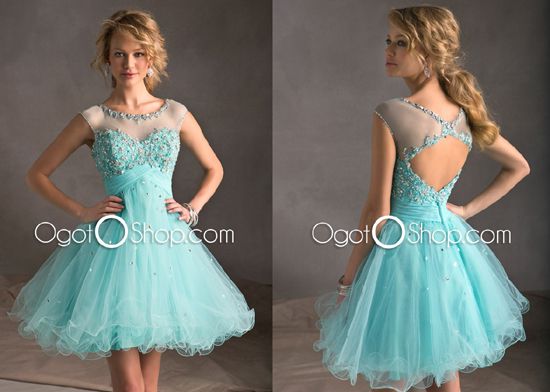 Feel free to check web-site for other stunning range of evening wear.
*this post is done in collaboration with Topswedding,
http://www.topswedding.com/
however all content, points of views and opinions are my own and sincere