It`s a special remedy for sad autumn days, I`m going to share with you today.
Whenever I feel depressed or when it`s not my day, everything went not as much
as I wanted... guess, what I do? Right, rush to buy myself a little bottle of colour.
Relief comes immediately as an infusion of colour therapy into your everyday life.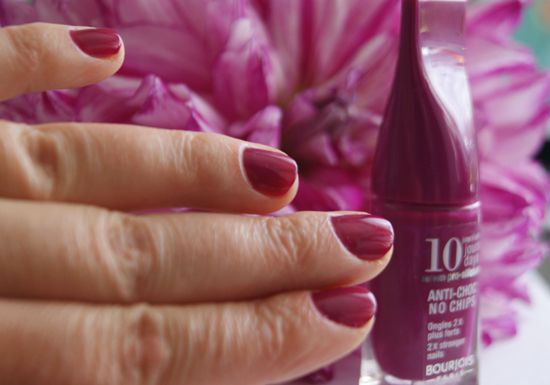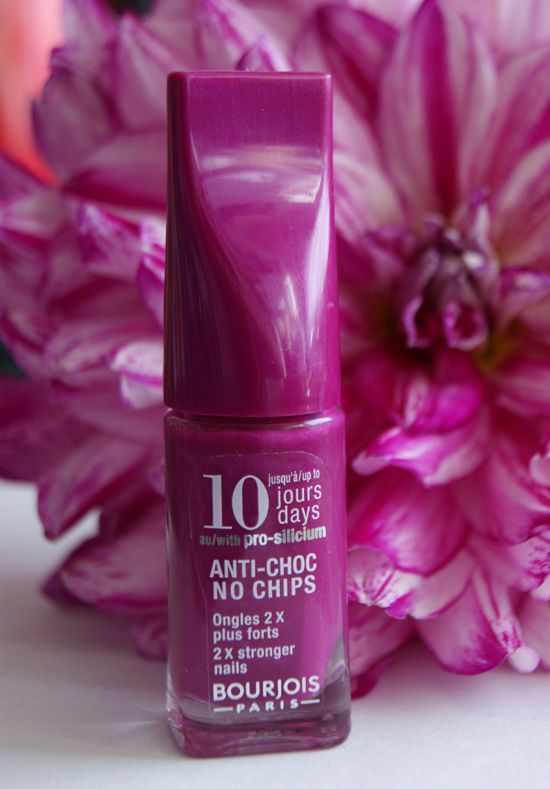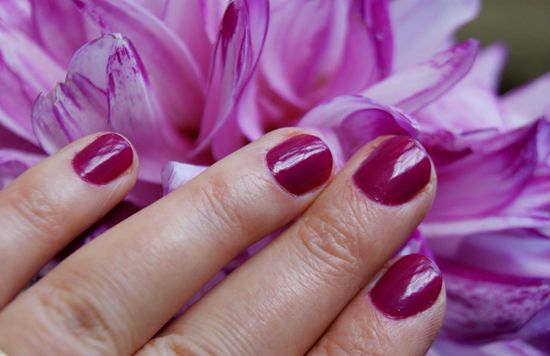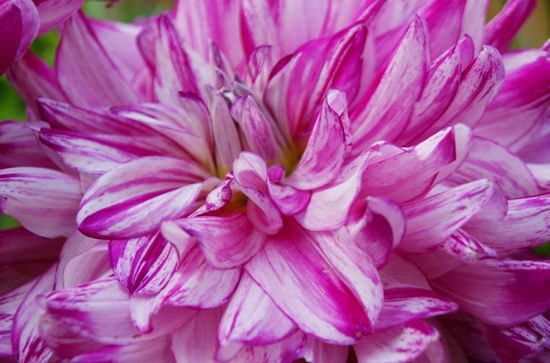 Inspired by dahlias from my garden