To start with, it`s always a pleasure to come back to Bath, whatever the weather and whatever the season Somerset will stay in a list of my best travel destinations in England. My recent visit there was a short break on a wet and gloomy weekend, indeed so very grey while a hotel room was so very cosy and tempting to stay in, curl up and sleep in with the sound of the rain, which didn`t look like it was going to clear. This kind of happens often with me after a long way driving, so I could predict I`ll be acting like this. For this reason the best solution in this case is always kicking myself out to explore the places I`ve been before, that are however always full of good memories that will stay with me forever. Bearing in mind I`ve stayed a walking distance from this gorgeous historic place, it wasn`t a dilemma where I`ll be admiring a beautiful works of art. The Holburne Museum is the first public gallery in the city.
The collection of Sir William Holburne (1793-1874) is at the heart of the Museum which is located in Sydney Pleasure Gardens.
I`ll leave you with a pictures to enjoy!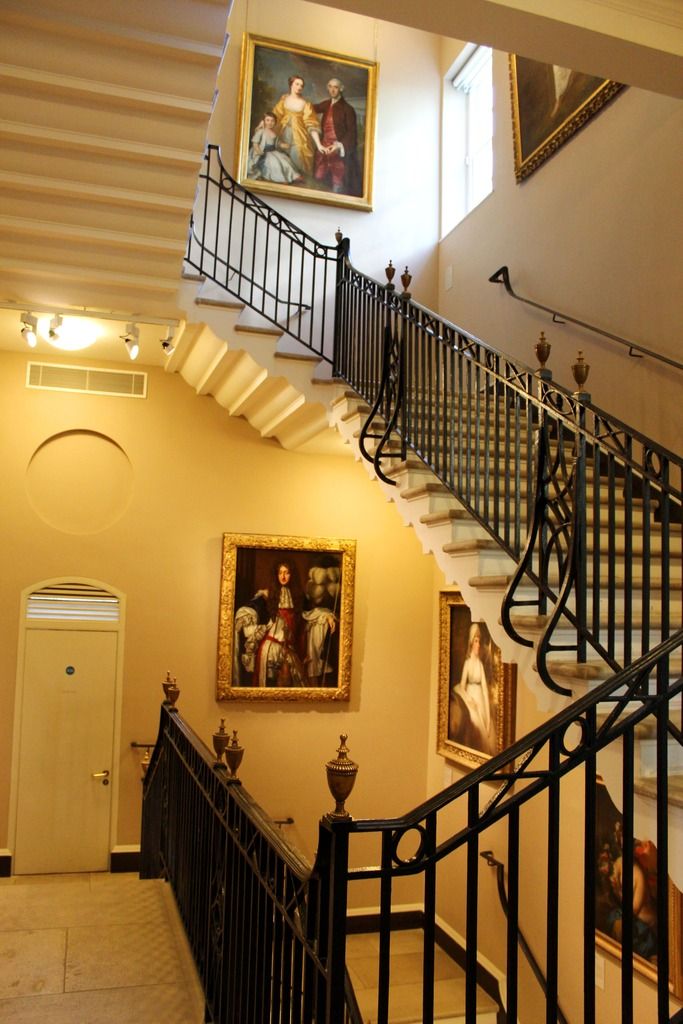 Galleries
Davidson Gallery Fine and Decorative Arts
Posnett Gallery Holburne`s Treasures
Fletcher Gallery C18th Style and Taste
Brownsword Gallry British Paintings
Sackler Discovery Centre Family Activities
Wirth Gallery Temporary Exhibitions
Roper Gallery Temporary Exhibitions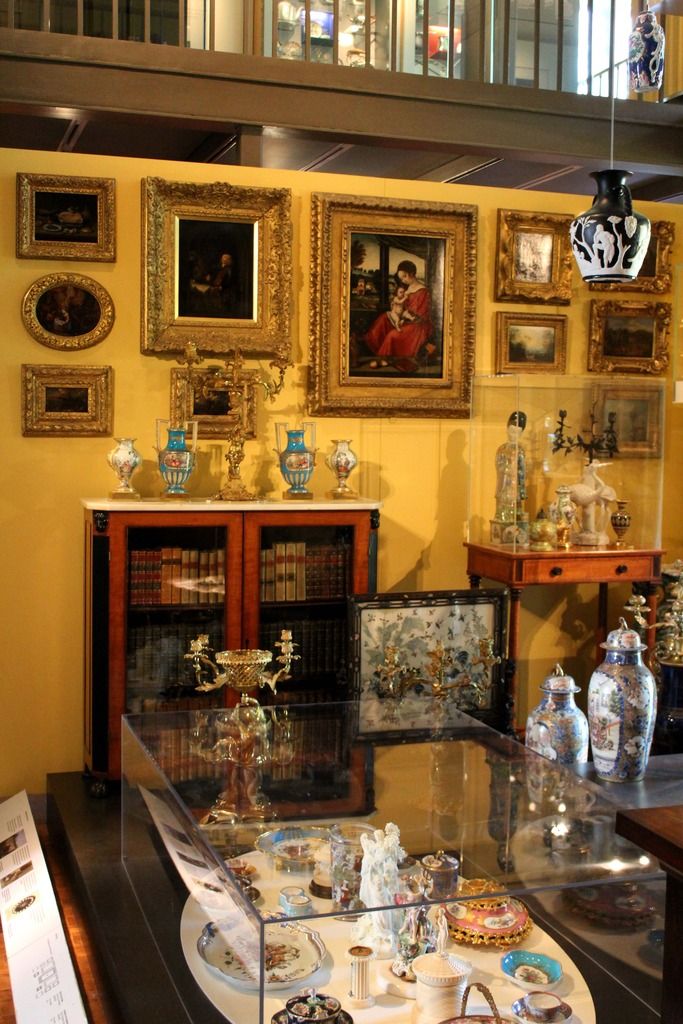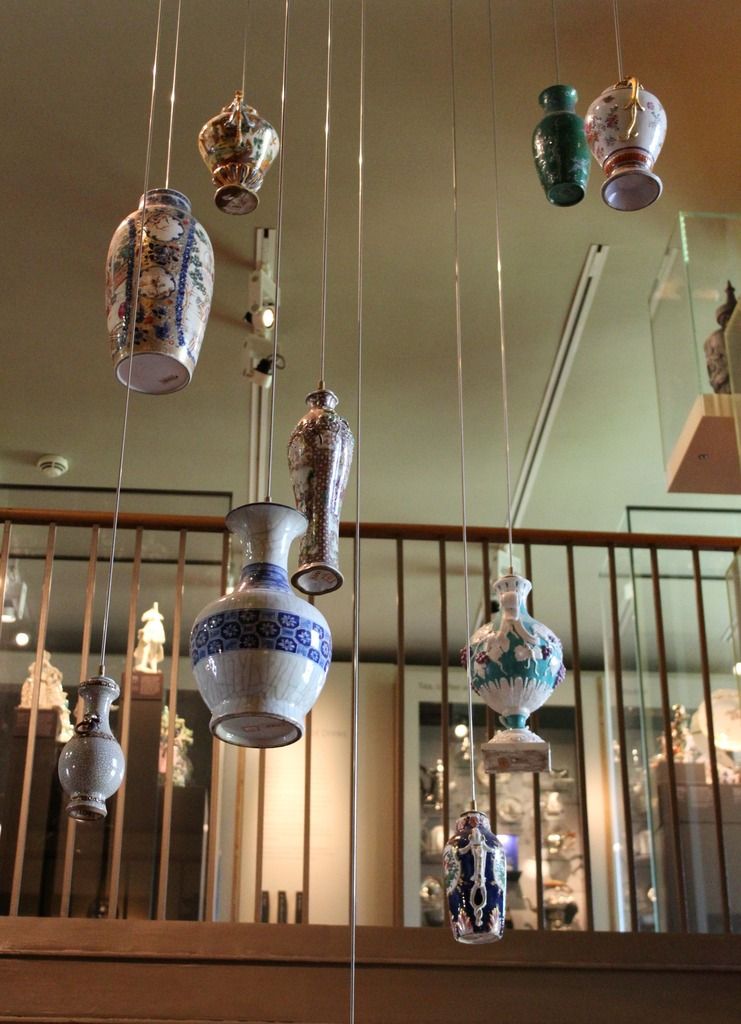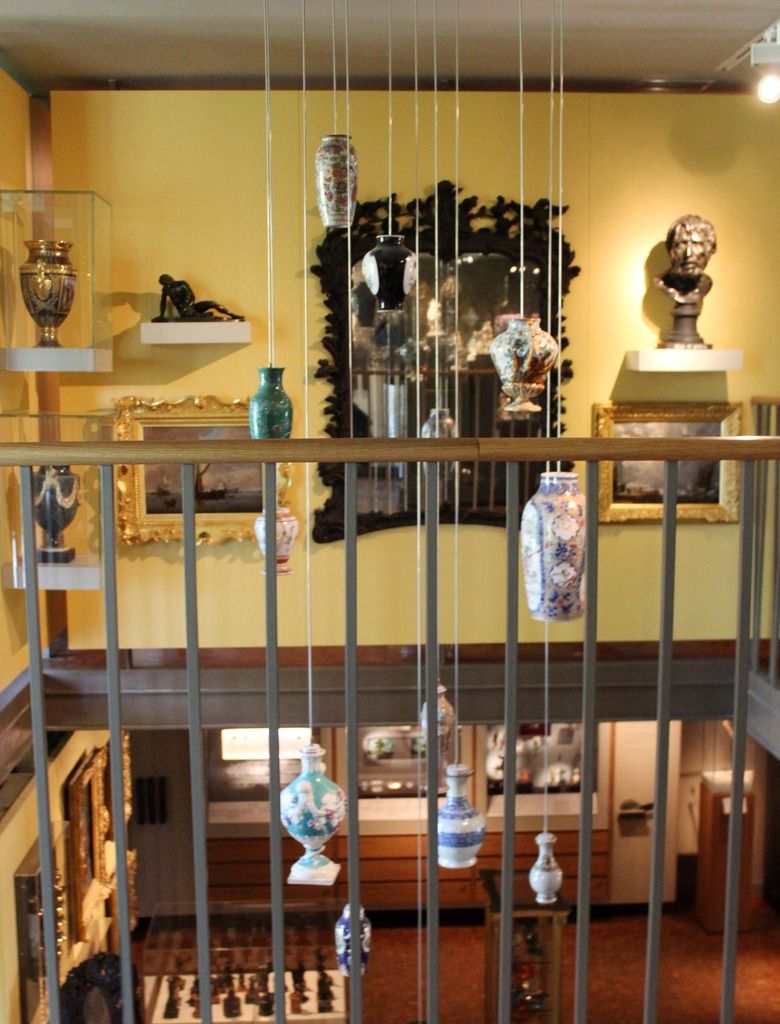 For more information please visit official web-site
here
An ongoing exhibition
Impressionism:Capturing Life, February 13, 2016- June 5, 2016
Great Pulteney Street, Bath, Somerset BA2 4DB
Museum remains free to enter.