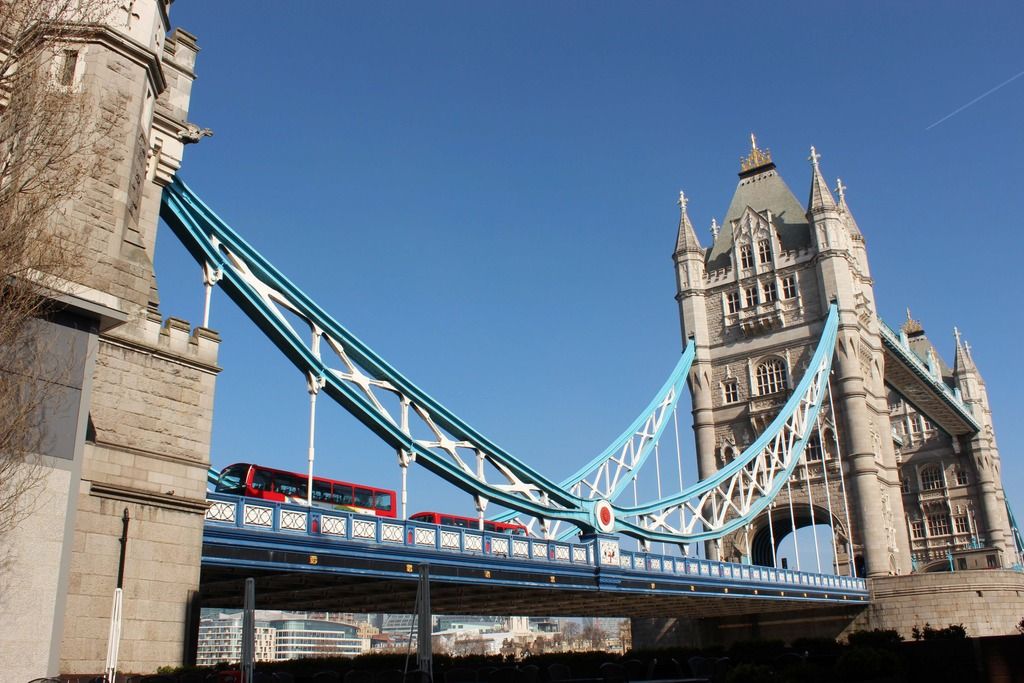 So, we`ve finally passed a January blues, which I didn`t even try to beat and for about a month I`ve just felt I had nothing meaningful to say, nothing significant happened to be documented on a blog, then here we are, February. What about going out? Well, yes, impoverished after festive family time and monotonous January days that can be just a short walkabout. Fighting with the blustery wind.
In this case if this will count as a travel post I`ll carry on with my favourite route in London. It`s a south bank of river Thames. If wandering beneath the tunnels of London Bridge sounds like a courageous act, may be food and drink would cheer you up? (that`s what I`m always starting any trip with) Borough Market that is beneath the railway lines is always alive and a perfect spot to enjoy fresh ready-made refreshments. Sightseeing? That`s Tate Modern, White Cube, Shakespeare`s Globe.
Or just enjoy the views!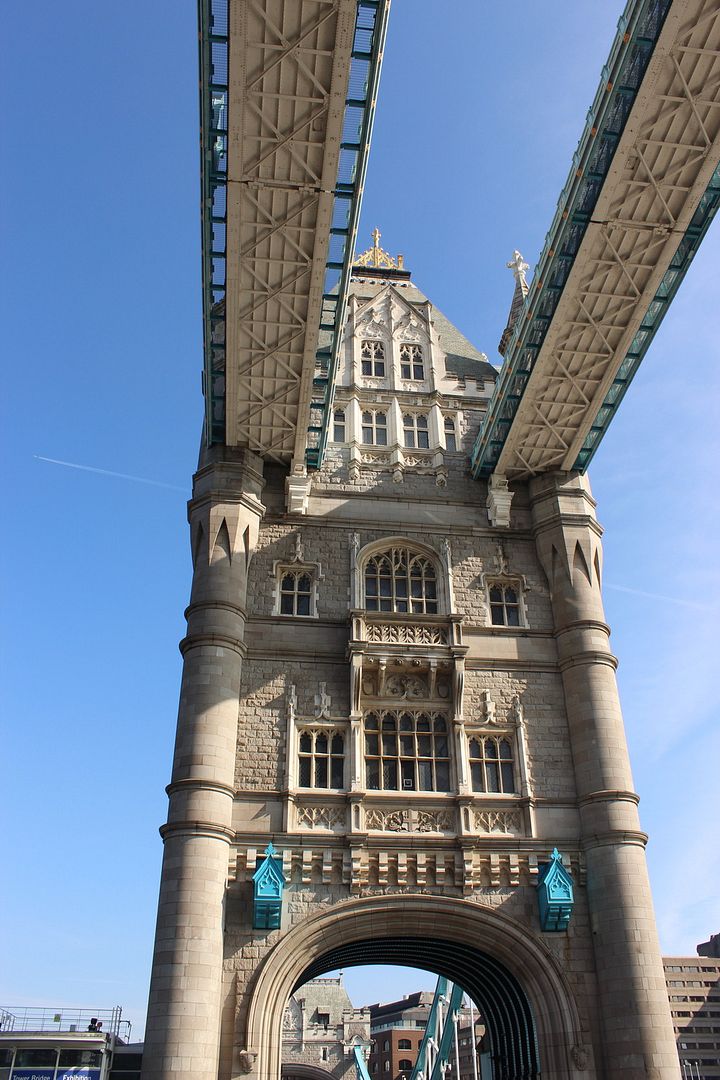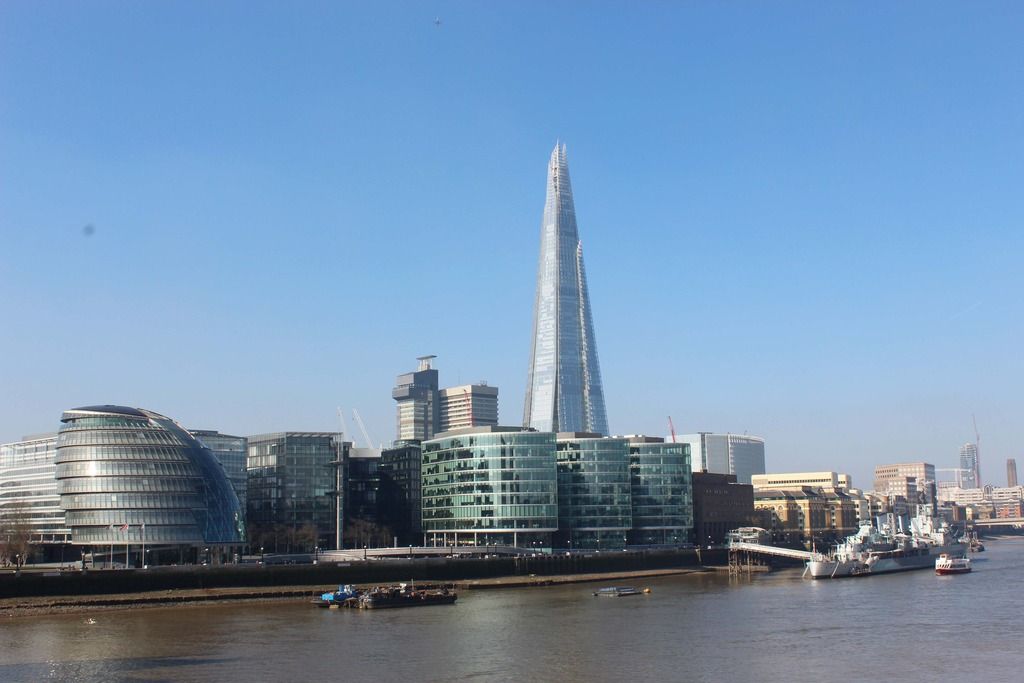 more on South Bank-
here