Today I`d love to make an announcement:
Autumn has arrived at Wallis!
This season
Wallis
sees the start of a two-way fashion direction where simplicity
co-exists with a need for decoration.
Combining modern wearable tailoring, textured knitwear and statement coats,
the collection takes inspiration from woodland inspired colours; rich reds, fruit wines
and deep port. Soft winter pastels are a contrast to a dark heavy palett.
Here`s my two top picks that I`d personally love to own this Autumn.
What do you think about them?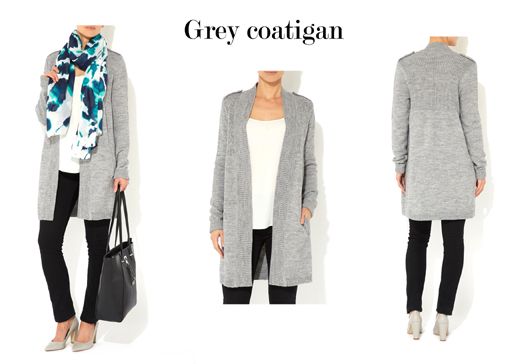 Wear this coatigan as warmer cardigan or casual jacket going into Autumn 2015.
This is easily worn over jumpers or workwear, and you`ll find out that this cardigan
is a "go-to" item in your wardrobe for the whole season.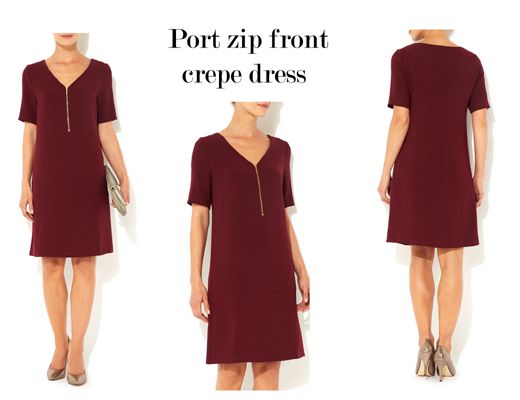 This modern port dress is perfect staple for your wardrobe. Simple yet modern
crepe dress is in a slimming shift shape and features a zip at the V-neck for a chic look!
Wear this timeless dress with flats or heels and cover up with a leather jacket for those
cooler months.