Keeping up with a ballet theme I`d like to share with you an art of New York based photographer Dane Shitagi who`s been famous for his Ballerina Project. He created more than 1000 exclusive images of graceful ballerinas.
More of his photography work can be found on Facebook page
https://www.facebook.com/theballerinaproject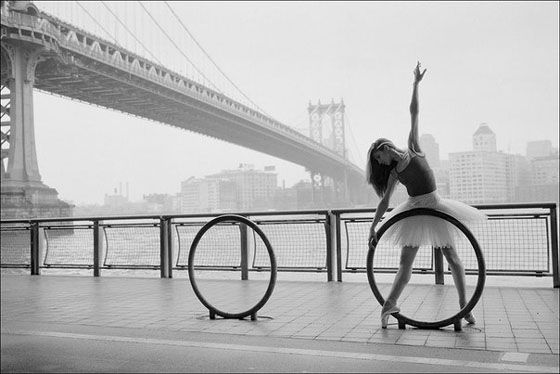 official page daneshitagi.com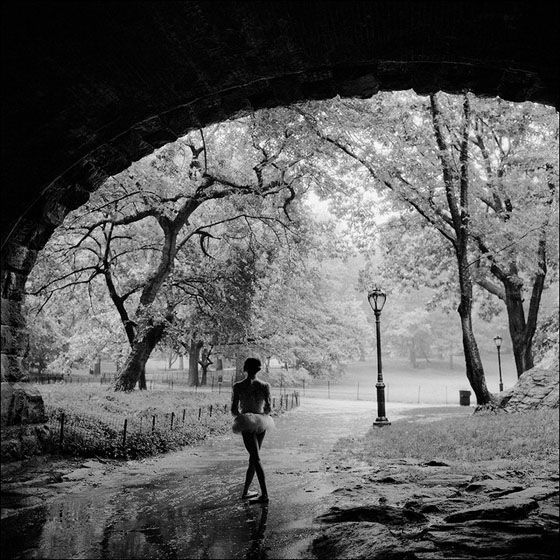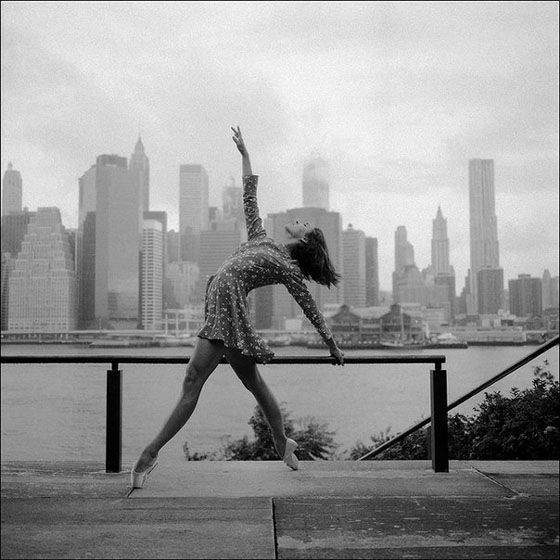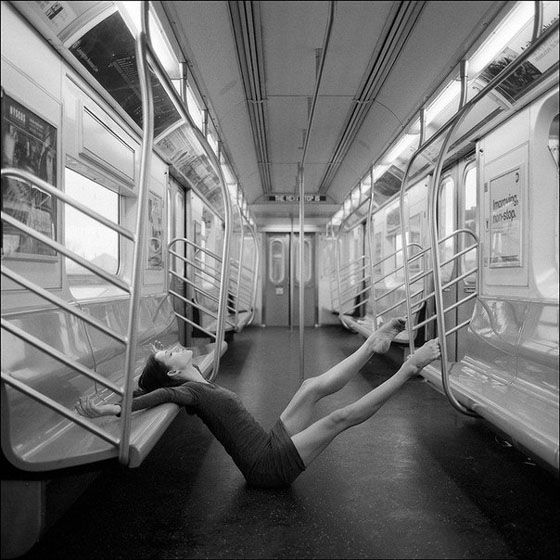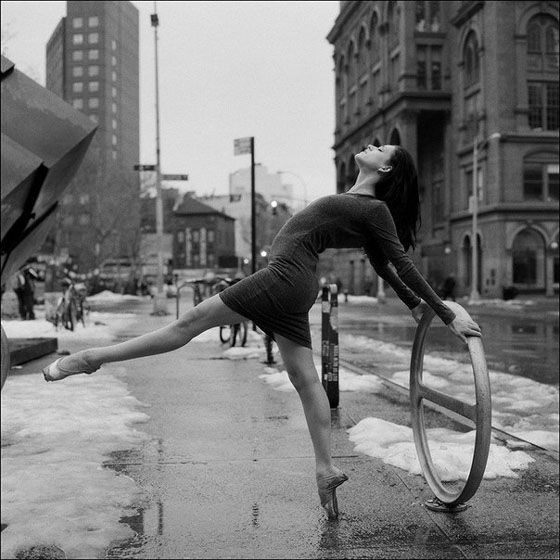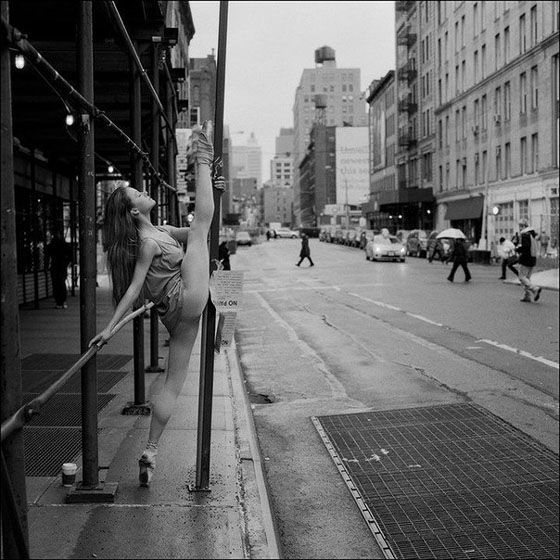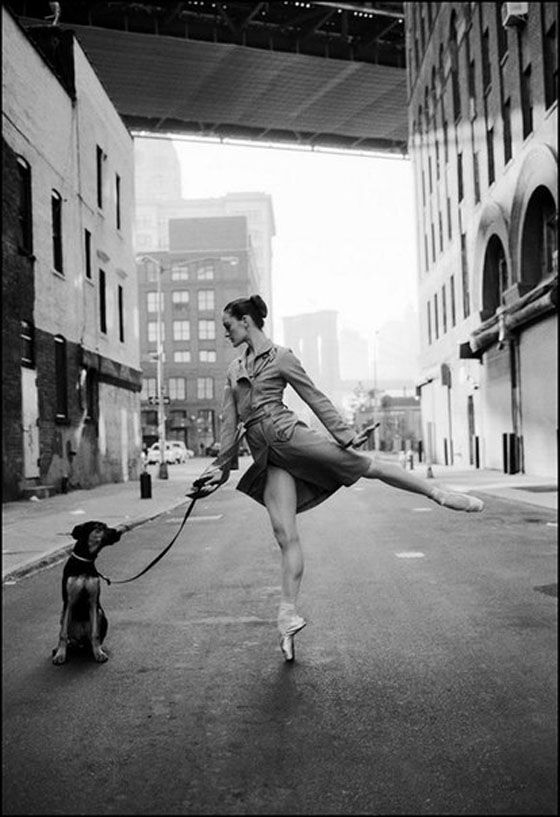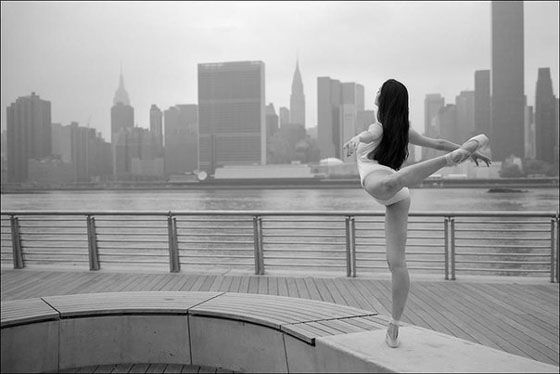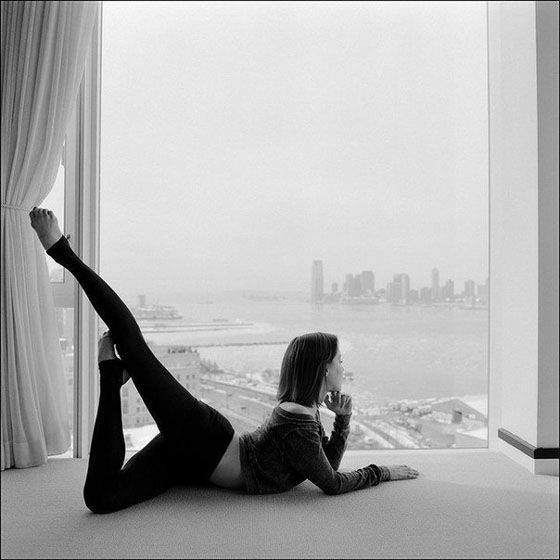 Have a great Sunday and a week ahead!