Whenever I travel I`m inspired by building fronts, shop fronts, shop windows and of
course art galleries.Today it`s a "Jewel of Cotswold", Broadway.
An adorable village, centre of art and antiques. All the charm of a classic English village
you could wish for can be found here. I`ll leave photos speak for themselves.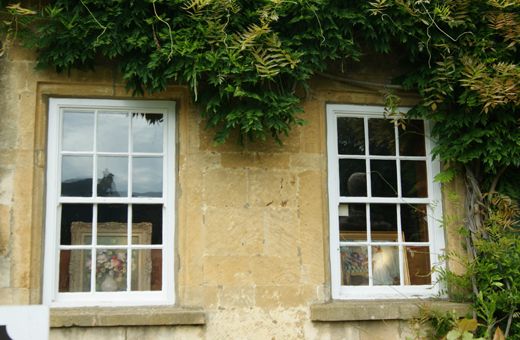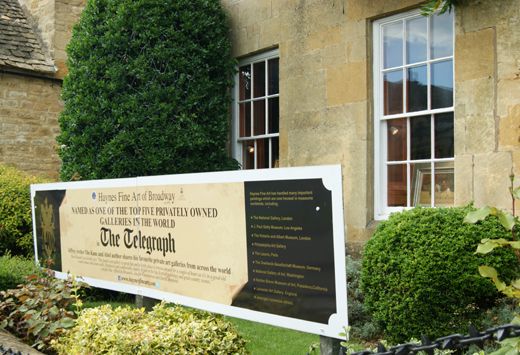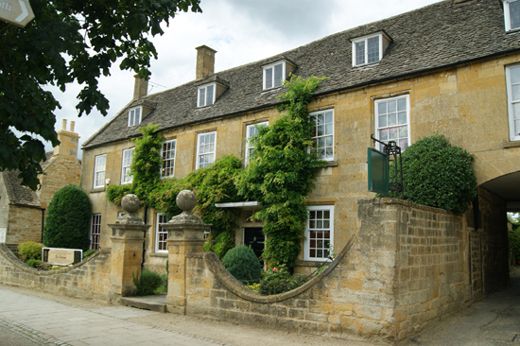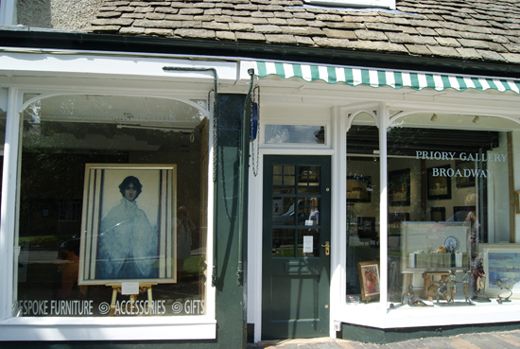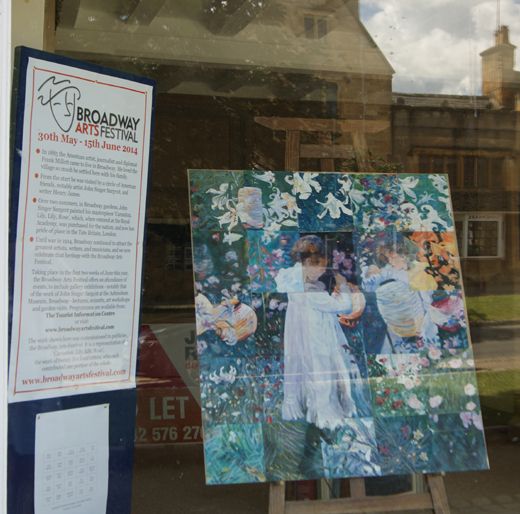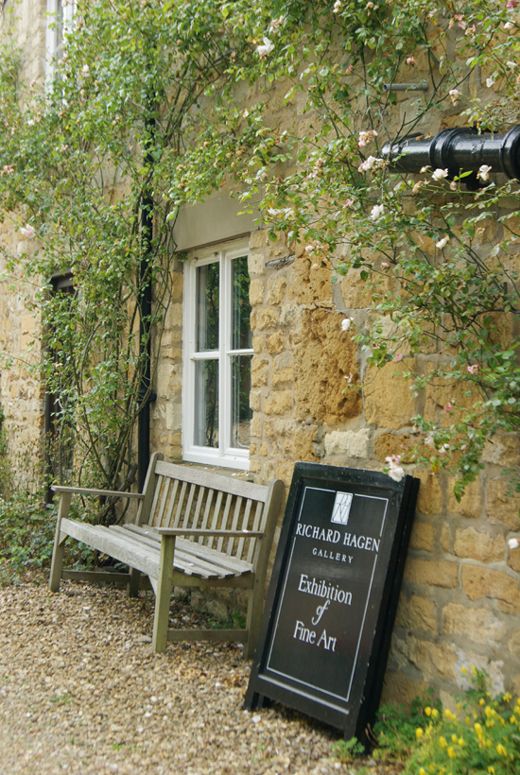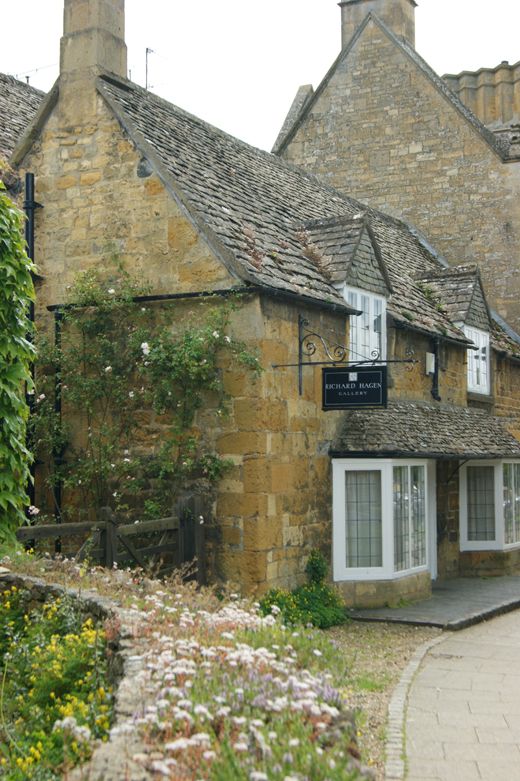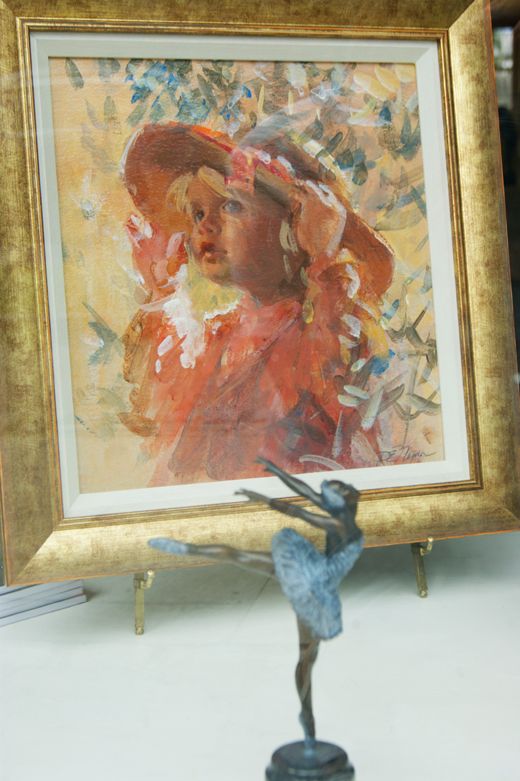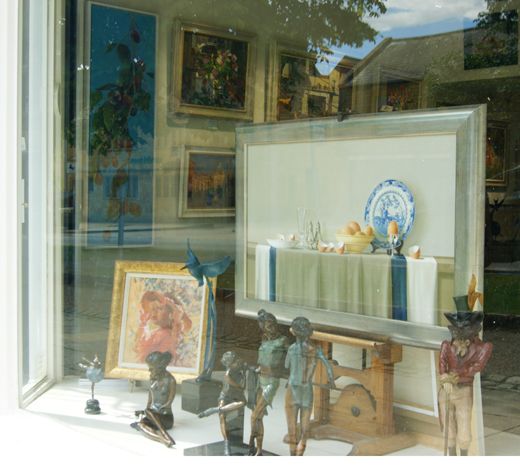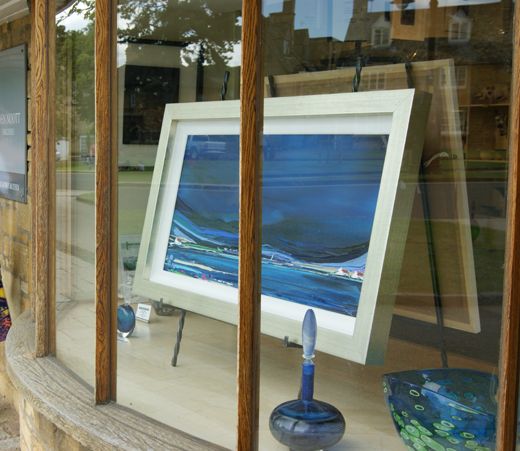 More of a picturesque Cotswold places in my next posts!
Stay tuned and enjoy the last days of July!