First off, thanks to everyone for your congratulations on my baby boy number 3, Samuel.
Very much appreciated!
And straight to the subject.
Destination
- Tate, Liverpool
To be honest, I`ve payed a visit to Tate, Liverpool quiet a sometime ago, and that sometime was in Spring this year (at least). While at Albert Docks, it`s impossible to resist yourself checking out this place along with The Beatles Story Museum which is just 5 minutes walking distance from each other. Even if you`re not into Contemporary Art, it`s well worth exploring converted in 1988 old dock warehouse on Liverpool`s Waterfront and spare an hour of your life exploring fascinating world of art and enjoying a great views of the Dock through large windows.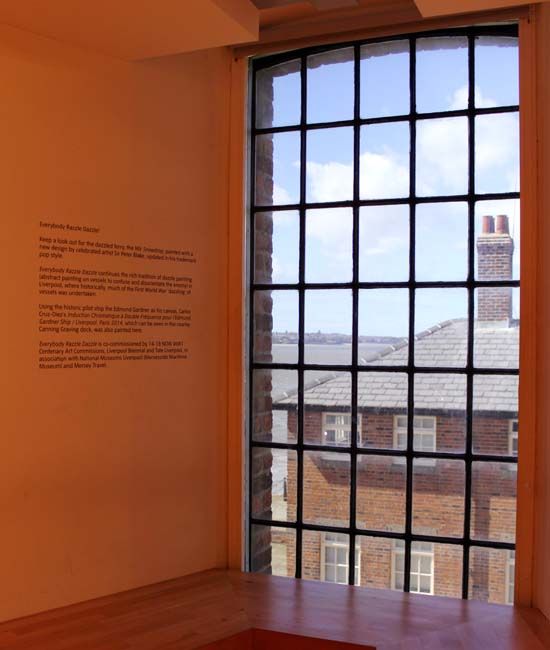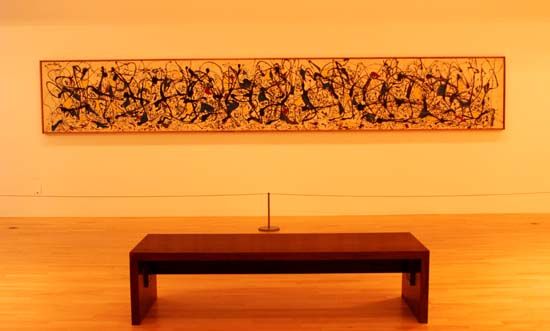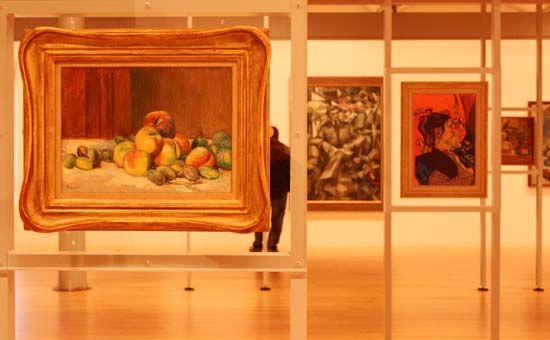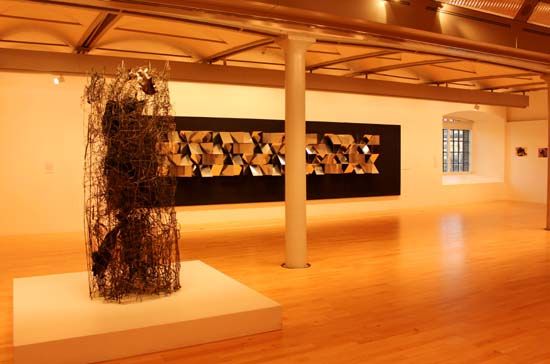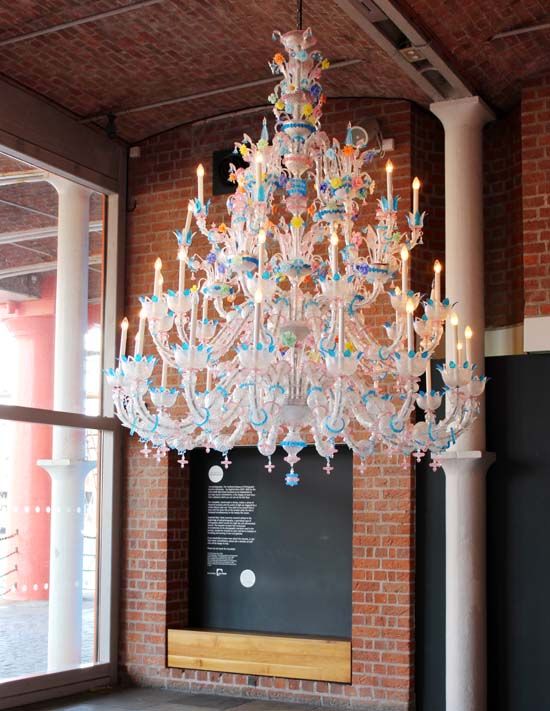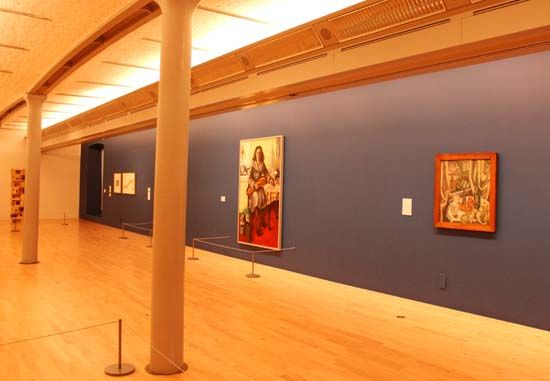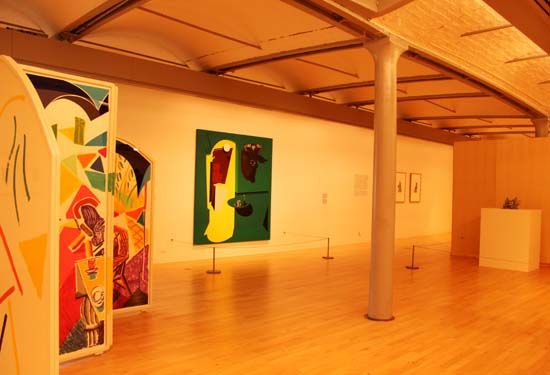 Living Room
is an exhibition about our habits and habitats, and the objects, images,
relationships and activities, that constitute our immediate surroundings. By alluding
to the intimate space of a home, the exhibition presents a broad range of works and
stages them via metaphorical gesture, affirming a vital place for art in daily life.
Of all interior spaces living room in particular is most often the stage for family
gatherings, where it`s complicated dynamics are enacted. Curated by Mai Abu
ElDahab and Stephanie Straine as part of the 8th Liverpool Biennial, the artists
in the exhibition disrupt many of the conventions and the assumptions that usually
inform the way we live our lives.