It`s a Giveaway time!
Let`s get into Spring mood with some gorgeous neutral necklaces!
Contest which is open worldwide with the simplest rules as they always are on this blog,
where you`ve got a chance to win a necklace of your choice.
(* see the photo below)
27 March-3 April
, winner will be chosen at random and announced in blog post
and on facebook page and will also be contacted by email.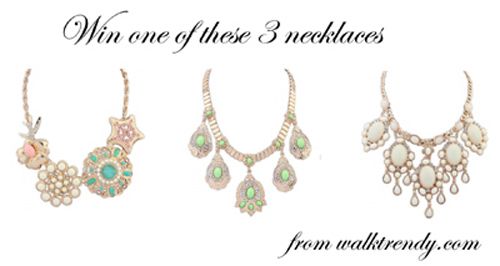 Choose one of three pieces.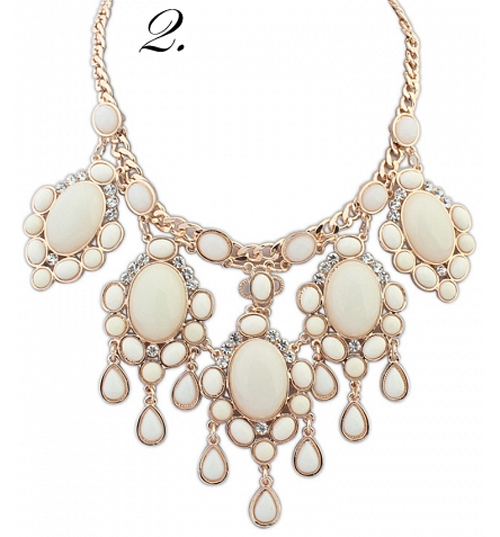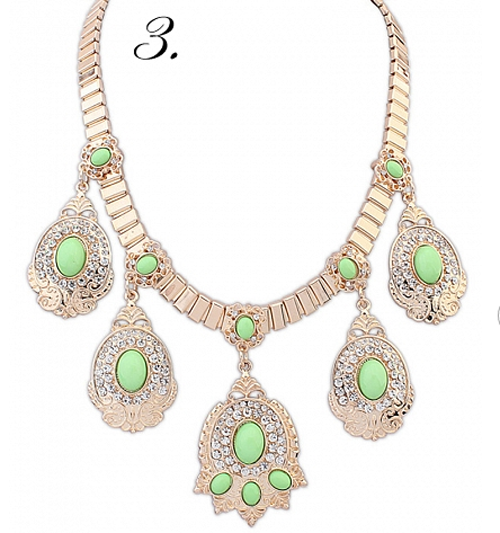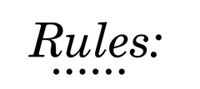 1. Sign in to walktrendy.com
2. Leave a comment below with your registered email and a number of necklace preferred
I`m
not forcing you to follow my blog
, so taking part in this giveaway is super easy!

There`s a huge choice of jewelery. accessories and street style fashion if you wish
to purchase something on site, for more info please visit
www.walktrendy.com